Podgoritsa, Bulgaria with Meg Conkey, July 1995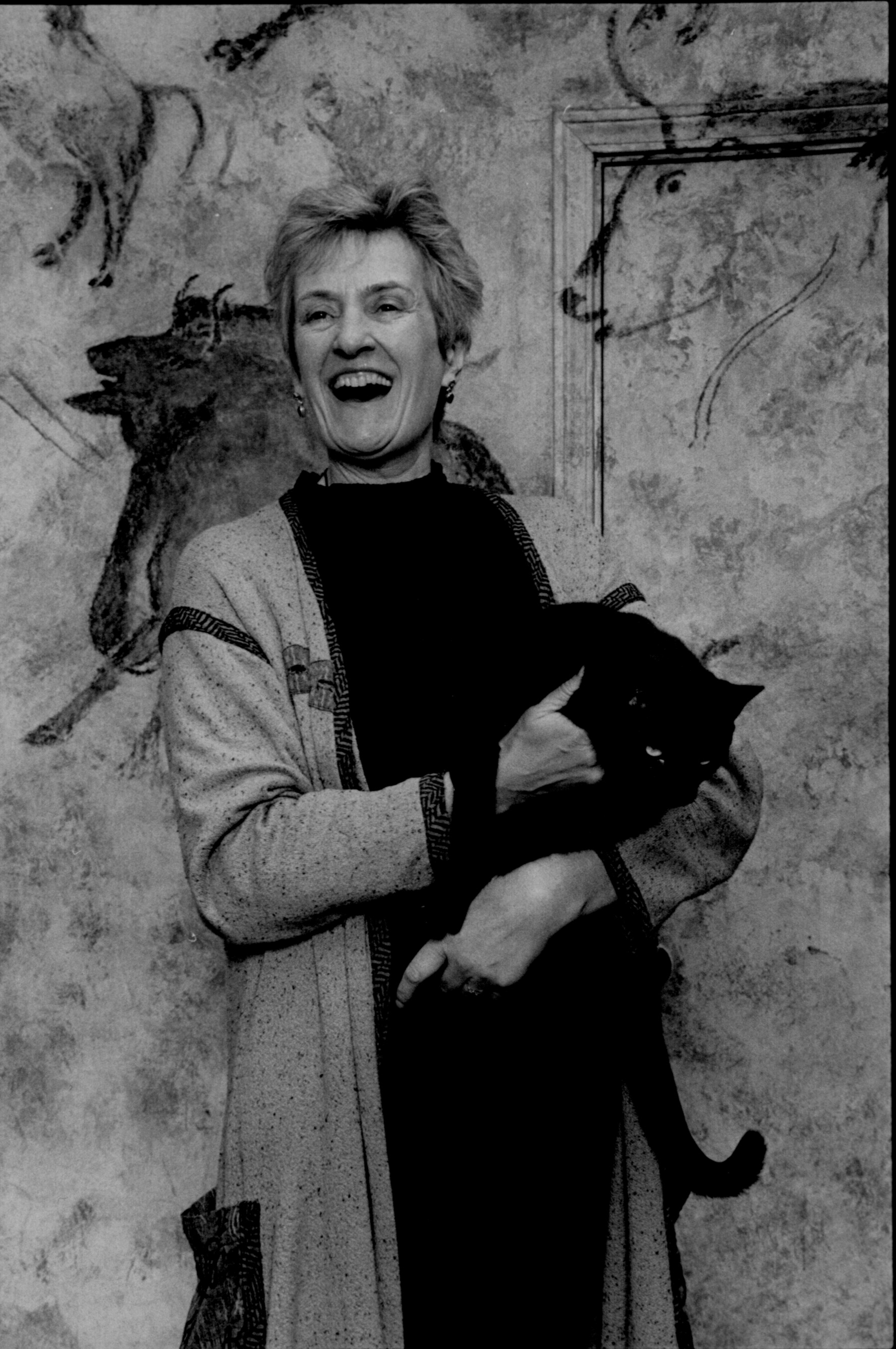 Since my time at Edinburgh University as an undergraduate and graduate my research has focused on the transformation of early agricultural (Neolithic) societies. I was especially interested in the richly preserved archaeology of Central and Southeast Europe. I spent a year (1963-4) with a British Council fellowship in Charles University, Prague and another year travelling in Rumania, Bulgaria, Hungary, and Yugoslavia  for my Ph.D. dissertation research, mentored by Bohumil Soudsky, director of the Neolithic archaeological project at Bylany, Czechoslovakia. I spent a post-doctoral year (1966-67) with another British Council scholarship at the University of Leningrad, USSR. After a year teaching the history of material culture with Peter Ucko as my mentor at University College, London, on the strength of my only single-authored book, I was hired in 1971 to teach European archaeology at Harvard University, where I remained a faculty member until 1978. From there I moved on the University of California, Berkeley.
Until my arrival in the USA I participated on other people's excavations, as analyzer of contact traces on stone tools, more than a field assistant. Once I arrived in the USA,  I was encouraged to direct archaeological excavations myself, and brought several projects to a successful conclusion: Selevac (1976-79) and Opovo (1983-89) in modern Serbia, Podgoritsa (1995) in Bulgaria, and Çatalhöyük (the BACH project) in Turkey. Many things affected my research development, to name just a few: my first Apple Macintosh (1984), my introduction to the feminist practice of archaeology (1988), and the development of visual software for the Mac along with WWW browsing (early 1990s).
My current research focuses on the life-histories of buildings and the multisensorial construction of place. Much of my  practice of archaeology since the early 1990s incorporates the utilization of digital, especially multimedia, technology in the presentation and archiving of the process of archaeological interpretation.  By now I am recognized internationally as one of the leaders of digital education, media literacy, and digital publishing in archaeology. This interest in multimedia grows out of a lifelong passion for music, puppets and cultivating illusions of reality.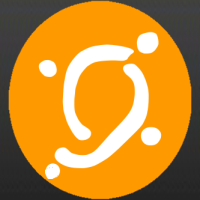 Ruth and CoDA (Center for Digital Archaeology)
I am one of the founders, the president and the creative director of the Center for Digital Archaeology (CoDA), a non-profit company, born in April 2011,  dedicated to helping archaeologists and cultural resource and heritage managers capture, preserve, and share digital content. There is more about what I do at CoDA here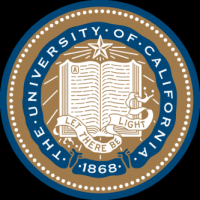 Ruth and University of California, Berkeley
I retired from actively teaching in 2011 and am now a Professor of the Graduate School (Anthropology) at the University of California at Berkeley. With Meg Conkey I established in 1998 the Multimedia Authoring Center for Teaching in Anthropology (MACTiA), where we taught many students to become media literate and to use multimedia authoring for archaeology. I taught courses in archaeology from introductory to advanced research.  I still enjoy supervising student research. My UCB website is here.
personal
Favorite Color: Olive Green
Favorite Book: Mysteries
Favorite Movie: Babe
Favorite Food: Moussaka
Favorite Quote: Just because you're paranoid doesn't mean they're not out to get you
my academic life history
I was born in Aspley Guise, a small village north of London, very close to Bletchley Park. I learned to read in the village school. When I was 5 we moved to London and I went to Preston Park Primary School……
You can read more on the pdf version of my cv
OR