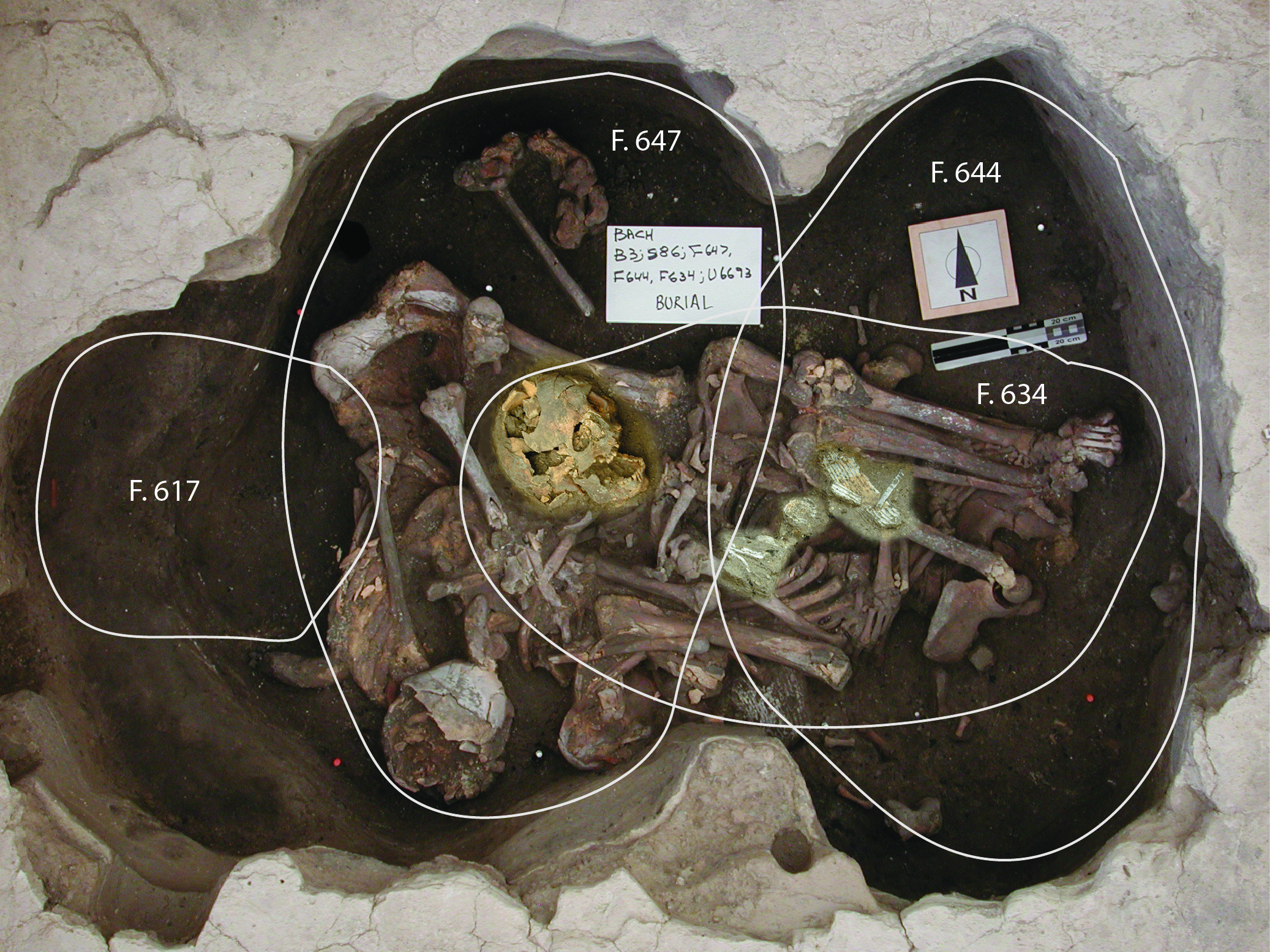 Dido and the Basket: fragments towards a non-linear history (2015)
As with the other chapters in this book, my chapter focuses on a small object that I have experienced as an archaeologist – in my case a fragment of basket excavated in the BACH Area at Çatalhöyük, Turkey, buried in a multiple grave. The narrative comprises three parts. It begins with a statement on my standpoint on the entanglement and life-histories of objects, followed by details of the situation and context of this particular object. Then finally the object is put into a narrative context of fragmentary stories of now and then that have been partially "lifted" from my recombinant history (aka serious game) Dead Women Do Tell Tales. But a couple of the fragments here actually have taken DWdTT onto a different path of storytelling.
Abstract
The object I have chosen for this exercise expresses the challenges that can be faced in creating the biographies of objects. It is prehistoric, with no association with any known person from written records. It is more than fragmentary, being a ghost of its former self, and is, moreover, not aesthetically pleasing. Its biography is ambiguous, and its story can only be told with a large dose of creative imagination. I have used it as the starting point for a network of fragmentary stories and biographies called Dead Women Do Tell Tales.
Citation
Tringham, Ruth (2015) Dido and the Basket: fragments towards a non-linear history. In Object Stories: artifacts and archaeologists, edited by A. Clarke, U. Frederick and S. Brown, pp. 161-168. Left Coast Press, Walnut Creek, CA.